Sculpture your chest and each women will be yours. See our vision of folding bench.
This is the first design in the market. We do not cut costs on the material. We care about your safety. So we decided to produce for you a folding bench profile 50x50x2 mm. Thanks to this bench can withstand 500 kilograms.
Technical data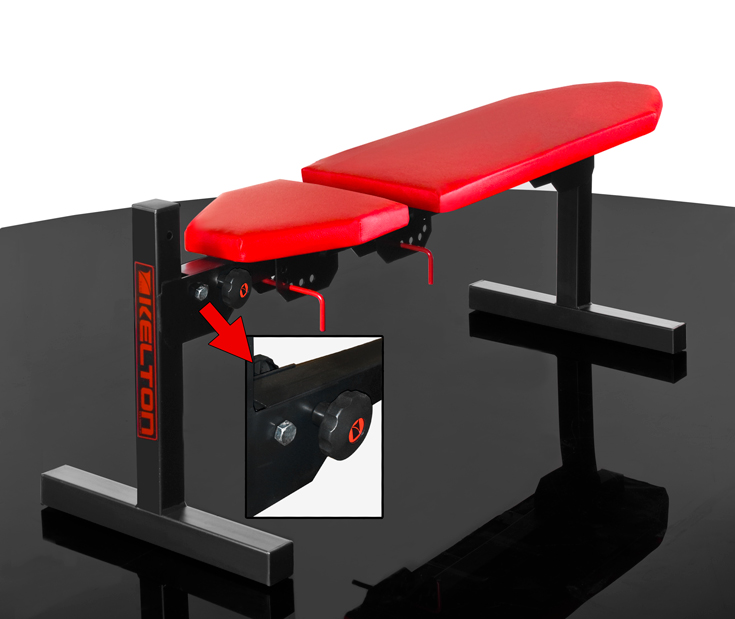 Parameter

Value

Dimensions

130 cm x 51 cm x 45 cm




(length x height x width)

Weight

20 kg

Tested durability

500 kg

Steel profile

50x50x2 mm

Adjustable backrest

6 levels (0°, 20°, 40°, 60°, 75°, 85°)

Seat adjustment

6 levels

Height when folded

20 cm

Transport length

130 cm

Backrest dimensions

28 cm x 81 cm




(width x length)

Seat dimensions

28 cm x 31 cm




(width x length)

Foam thickness

3 cm

Width of the base

45 cm

Length of the base

130 cm

Hight of the seat

40 cm

The possibility of installing additional accessories

- Kelton HOME preacher HZ1
- Kelton HEAVY preacher of the backrest frame HZ5
- Kelton HEAVY preacher with adjustable tilt angle HZ6
- Kelton HOME station on foot HZ3
- Kelton HEAVY station on foot HZ14
- Kelton HOME lift bench HZ4
- Kelton HEAVY lift bench HZ15
- Kelton HOME element to block thighs HZ2
* Mounting additional accessories kit is required in the composition, which includes: knob, grommet, pin.
What's your benefits?
| Fact | Adventage |
| --- | --- |
| The industry's only bench folded in profile 50x50x2 mm. | We do not produce Chinese toys. Only with such a structure you will be able to press on the chest MEGA weights. |
| After the deposit is only 20 cm. | Hide it in any place of your room or gym! |
| Simple, heavy construction resistant to 500 kilograms load. | Strong quality welds withstand many years of use. Is your chest stand it? From the bench you will feel 100% safety during hardcore training. |
| A broad, heavy base of the bench. | Provide you with stability during exercise. You thought about training, we think about the hardware. |
| 6 different possibilities for setting the angle of the backrest. | You will be able to exercise an iron chest at different angles. You choose the appropriate setting. This way, you'll do even better muscle definition. |
| Setting the bench at 85 °. | It will give you the opportunity to practice on the shoulders and diversify your workout. |
| 6 different possibilities for setting the angle of the seat. | Ideally you draw the setting of the seat backrest configuration. Thanks to the well-setting seat, your position during training will be stable. |
| 3 cm thick foam frothed foam upholstery. | Professional, sufficiently firm seat and backrest, provide you with the comfort and convenience of exercise. |
| Shaped end of the upholstery. | During extrusion sitting, barbells on the triceps, contoured end of the upholstery gives you freedom of movement, so that you can properly do the exercises, which will bring the desired results. |
| 50x50x2 mm profile in which you can mount accessories. | With it you can do with this machine on the bench legs, Scott bench or bench to the abdomen. Just buy: the station on foot HZ3, HZ14, preacher HZ6. HZ5, HZ1. |
| Professional finish | We care about your safety during training and aesthetic finishing equipment. Every detail of your bench is important to us. |
| Tested and approved by the professors of the Academy of Physical Education in Krakow. | You can be sure that you are buying the equipment checked by top specialists from strength training. |
The exercises to do on the bench:
Warning! To perform the exercises below, you will need still stands and preacher!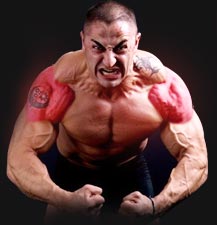 Squeezing the bar before the head
Squeezing barbell behind the head
Squeezing dumbbells
Arnol's exercises
Lifting dumbbells in precipitation trunk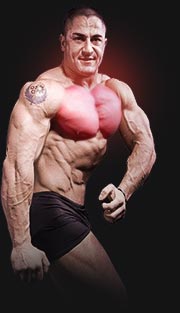 Barbell bench press, lying on the bench horizontal
Barbell bench press, lying on the bench oblique head up
Dumbbell bench press, lying on the bench oblique head up
Squeezing dumbbell lying on the bench in a horizontal
Barbell bench press, lying on the bench horizontal narrow grip
Moving dumbbells, lying across the bench horizontal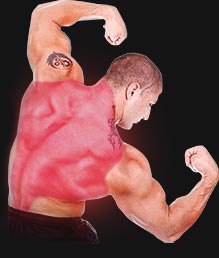 Pulling dumbbells in precipitation (rowing)
Download stick / lift handle in the upper sit down wide grip
Download stick / lift handle in the upper sit down undercling
Download rod / handle lift the upper sit down in a neutral grip
Moving the bar lying on the bench in a horizontal
Pulling (rowing), lying on the bench horizontal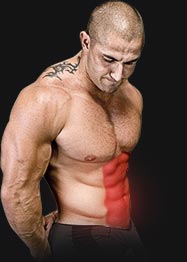 Slopes, lying upside down
ARMS
TRICEPS
BICEPS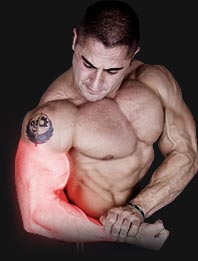 Bending the arm dumbbell on the "Preacher"
Dumbbell curls arm with a sit down in the support of the knee
Bending arms barbell for "preacher"
Squeezing "French" one-handed dumbbells to sit down
Squeezing "French" weights / dumbbells, lying
Straighten the arm Dumbbell precipitation in trunk
Squeezing lying on the bench in a horizontal narrow grip